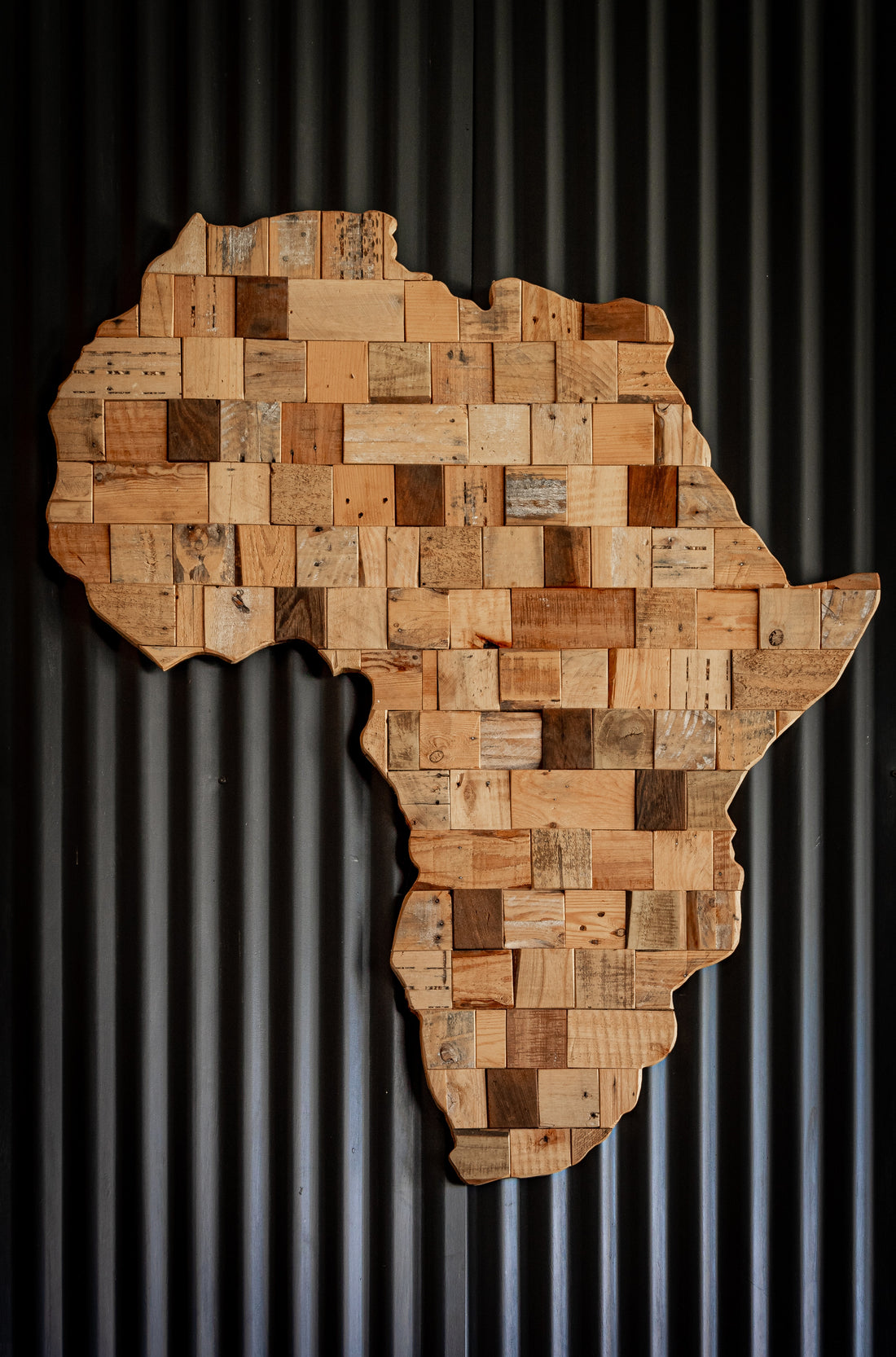 Things are changing around here…Why?
The demand for more from us has always been there, but it wasn't the case of just flinging out any old product to keep up with trends. 

We make timeless luxury wig-focused products

 because we care about what we are producing, and it has to make perfect sense to the brand
The fact that you're wearing wigs and extensions actually means you need higher-performance products to keep your natural hair and scalp in optimal condition! This is something that has been neglected by the industry and it's part of my life purpose to change that narrative. 
After 2 long years of trial and error, I can finally bring to life the new product range that will change the wig industry forever. 
For our loyal followers, you will know that 2020 was a major year for us as a business. The death of my mother meant that I had to move to Ghana to care for my dad who is still heartbroken about her passing. They were together for over 35 years.
Moving your whole family to a different country has been no easy feat, and to be honest- it was never in the plan. I'm a south Londoner born and bred! It was just meant to be a few months back and forth and that was it. Then came an opportunity.
It took 2 years to realize that I'm exactly where I need to be. As a Ghanaian, these are my roots. Having access to fresh and organic ingredients means that I can now extend the product line in ways I never imagined. Although I adore hair and wigs, the Wig Gurus was founded on a product, and it's within formulating natural products that work is where I get my most satisfaction and joy. 
I had to go back home to Ghana. The land is rich and full of so many amazing botanicals that are endless in personal care benefits. Even extending beyond Ghana into the rest of Africa has exposed me to so much more than I ever knew existed. The love I have for each product is a direct reflection of the love I have for the motherland. The lab just had to be set up here. 
So fast forward to today in our Accra-based lab surrounded by majestic and mysterious ingredients that impart oh-so-wonderful aromas and benefits.

We couldn't be more excited to deliver products that actually work. This isn't a fashion, it's a way of life, a whole ritual. Caring about what you put on your body be it synthetic or plant-based should be a conscious choice. We are just here to help you incorporate the plants more into your routine and life. Multipurpose products that can extend far beyond your wigs, but rather your whole mindset.

Our products are a wig ritual
Something that we believe is so important because wigs define a lot of our customers. The majority of products out there targeted to wigs are simply subpar and full of low-performance ingredients which sometimes cause more harm than good. We are The wig gurus and it's our duty to bring forth amazing products that do so much more. 
From the end of  2022, we will be changing the way in which we Manufacture and fulfill your orders.
So what does this mean? 
Well, it means all of our high-performance products will now be produced in Accra Ghana instead of London. It's been a tough decision one that has taken 2 whole years but I need to take the leap of faith and just do it! 
This is a major step for the brand as I have always told myself that if I am to create a business in Africa, it must be able to pay its employees on par with those doing the same job in the Western world. It is not about taking advantage of cheap labour. Cheap labour means cheap and inefficient end products.  I have personally trained all of my staff to a high standard where they now produce excellent handmade wigs and now amazing natural and organic products. They have skills for life and should be able to reap the benefits of possessing such skills. Every product you purchase has significantly increased my small team's standard of living in a huge way!
I hope you can find it in your heart to still rock with us because, to be honest, this only means our products are going to get even better! I'm taking on the whole manufacturing and fulfilling process to make sure that each and every product is coming to you fresh and potent. We will not be having any retailers because of this simple fact. We will be offering professionals the opportunity to get some discounts as we did in the beginning, but retail is out of the question. 
We pour every effort into delivering the most beautiful experience. We are committed to crafting our products ethically and with uncompromising integrity, from the seed to the bottle. Operating from our hearts on a foundation of good creates a ripple that goes out into the world, facilitating transformation far beyond the lives of just our team and clients. It is not an exaggeration to say we cannot do this without you. Our clients are our sole investors, our board of directors, our toughest critics, and our greatest cheerleaders. You are our family. We do not take money from outside sources and with that comes great freedom. We answer to our own code of values, and to you. From this place, all magic happens. 
Here at The Wig Gurus, we have been preparing small batch production since our inception. We still continue to do this today with pride. Each jar contains passion, love, and all the other amazing aspects of the formulation process.
Selecting the right ingredients and the whole formulation process is still carried out by me and my team. Small batches allow for only the freshest and finest ingredients to be sourced which eliminates unnecessary waste. We regulate our raw material stock to minimize the potential waste of precious ingredients and materials. 
This also allows for the ingredients to deliver their highest potency and effectiveness in the overall product. This creates an exceptionally high-quality product that we know inside out as each ingredient is selected for its effectiveness and synergy with the rest. 
There is meticulous attention to each and every product. We pride ourselves on responsible sourcing allowing us to work directly with other small raw material providers. 
We deliver freshly made products to you.
We hope you will continue to be with us on this amazing journey. We are innovators and want to bring things into the world that will bring you results, peace, and joy.
Thank you, family, ❤️
Belinda 
Founder, Professional wigmaker, Product Developer