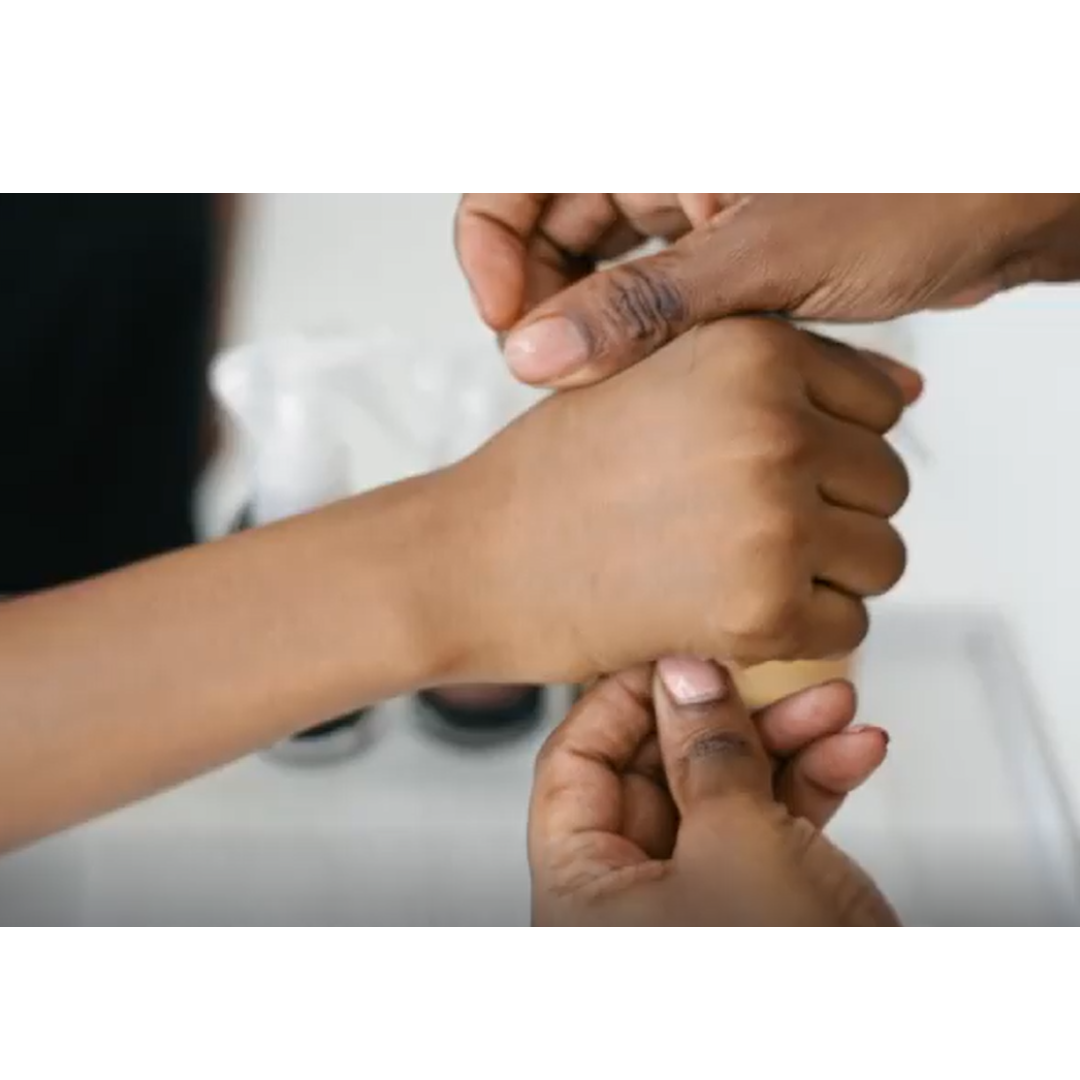 Is our lace tint permanent
One of the main questions we get in regards to out lace tint -Is it permanent or does it wash out?
When creating the line it was imperative that it was semi-permanent. Why? Because so many people get it wrong, even the professionals. Imagine tinting then finding out when you client comes in that it's too red or too dull? And then guess what your lace is over if its permanent! Lace wigs are expensive, and the price only goes up more if the quality is great too. They must be treated like your own hair in order to extend the lifespan. Another reason why we refused to go down this route is because the majority of us tan. Especially the lighter skin tones. Nobody wants to be stuck with a unit that they can't wear for half the year because it looks crazy. It's just not worth it. It's just as bad as purchasing a lace that is too dark for you.
However,if you really want to to extend the life of the lace tint and your lace unit.
Your lace tint techniques
If you are very sure of your shade, try using one of our less common techniques: heating up the solution and letting the lace soak! Make sure this is done on clean lace as then you can reuse the solution. The steps to this would be:
- Pour a small amount of solution into a bowl
- Heat up the solution in the microwave or over the stove in hot water (preferred) until it is very hot.
- Soak the lace in the hot solution for as long as you can. Minimum 5 mins.
- Remove from the solution and let air dry This tends to extend the color life. Also stick to air drying versus blow drying the solution into the lace, as this also helps
Stop overwashing your units!
What you need to remember is even though your hair may be the raw Cambodian natural wave, it has still been cut from the host. This means it has no access to those vital nutrients which keeps it radiant. It's now a well-known fact that overwashing any time of hair, be it straight or kinky is not that great- especially with sulfates as this is extremely stripping and drying. Treat your extensions the same way if not baby them m twice a month washing your unit is fine. However if glue and product buildup is a real issue for you, try alternating between glued and glueless wear.
3- Touch-ups when necessary
Hairline looking a bit ashy from all the glue and washing? Touch it up! you do not need to over-spray it but just enough to cover the area you need.