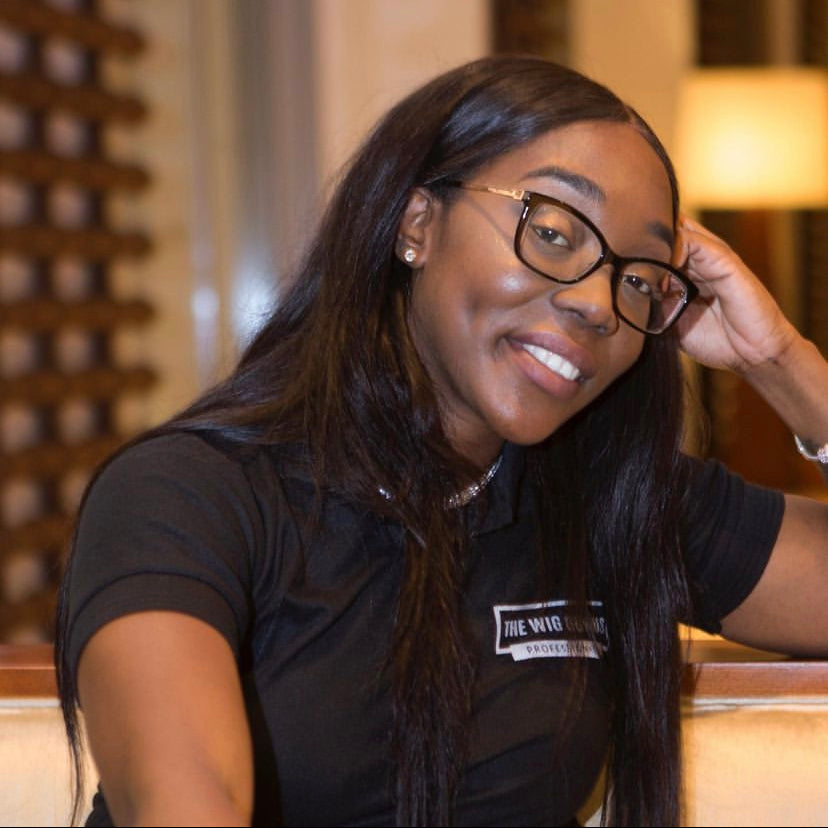 As we gear up to launch our new innovative product line, I realised I've never written about this aspect of how I got started making my own natural and vegan friendly Products, so I thought I'd share it with you.
Sensitive Skin and Perfume
It was my ridiculously sensitive skin and aversion to fragrance that got me started making my own personal care products many years ago. It became increasingly difficult to find anything that didn't bother me one way or the other (rashes, irritation, headaches – it was something of a nightmare!)
One day, I decided to try and find out why these products were bothering me so much and began studying ingredients labels. I researched each ingredient as best I could.
It soon became clear that I had 2 choices: keep searching the market for 'my perfect products' or learn how to make them myself.
The choice was a no brainer.
I bought some basic tools, ingredients, and an empty notebook, and that's how I began my formulation journey.
I chose simple, honest ingredients - carrier oils, clays, and discovered how empowering and liberating it was to 'learn by doing'.
I continued researching 'the science part' because that part was equally fascinating to me.
Of course there were fails, but these were happily outnumbered by successes.
I was hooked.
Then I met wigs 
I remember the turning point when i discovered how versatile wigs could be and how much confidence they could impart on the wearer. I was a professional hairstylist for 4 years before I started doing wigs full time. 
However one thing used to irritate me so bad and that was the LACE! The lace my customers brought to me always seems to be off with their skin tone, and I needed to help them with this and fast. Theres no way i could attached my name to work that was in my eyes incomplete.
Including wigs in my cosmetics was the beginning of a long and tumultuous love affair that has (admittedly) presented me with frustrations, but also endless delights.
After (finally) getting an envisioned blend of natural dyes and fragrance to balance, then came the challenge of incorporating it into a product without compromising any of the ingredients.
Now, one would think this is merely a matter of 'adding and stirring together' wouldn't one? But this 'little' part has released a full range of reactions in my modest lab: from squeals of delight to stamping the floor in frustration.
And I'm still learning.
Marrying Two Areas of Expertise
Today, I understand why many professional natural  formulators shy away from hair extensions because they think its a waste of precious ingredients on hair that essentially isnt yours. I also think I understand why so many wig professionals and enthusiasts  will tend to stick to everyday products as the main delivery system for their creations.
You have to respect both the art and science of wigs as well as cosmetic formulation equally if you want to marry the two.
But when you do, that's when the real magic happens.
Fails are Only Fails if You Let Them Be!
 
I have stepped into a different world with wigs and batch fails I have learned from over the years. Collectively, they have provided me with the experience to point my business in the direction of successful results.
And this is how i continue to create new products- as a journey of discovery with endless possibilities - because that's exactly what it is. When you gain an understanding of each ingredient and how it interacts with other ingredients, you are composing a truly unique synergy. It's a fascinating, empowering, and incredibly rewarding process.
I feel incredibly privileged to be able to create new products which will be used by the likes of you on to others who have a passion for their hair and wigs!
I hope you will be joining over the next few months as I gear up for the release of this new range which will change your wig game forever. 
Until next time.
Thank you Family! 
Belinda
Founder of THE WIG GURUS