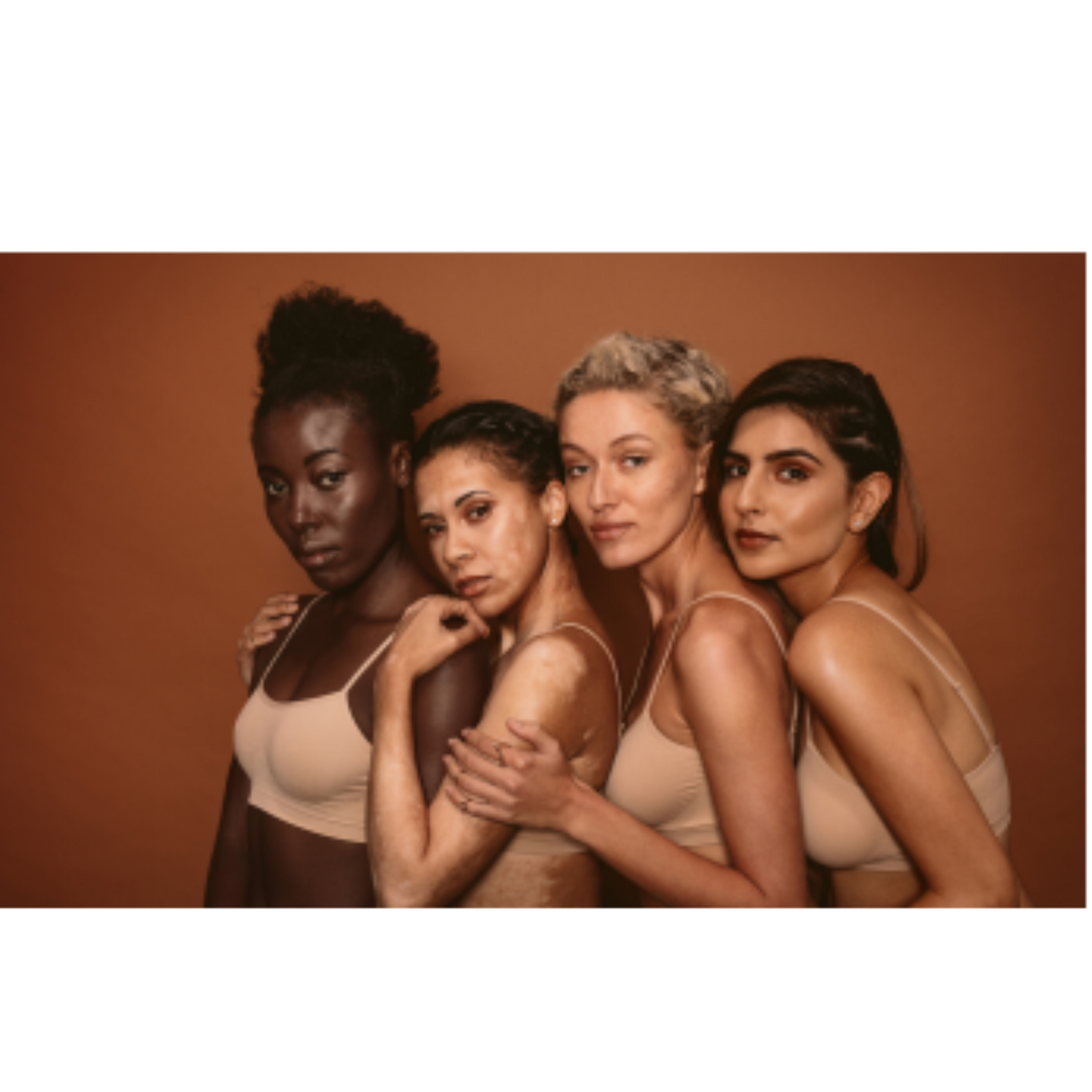 How to tint your lace wigs- Different methods
Hey Lovely! Lace wigs are not a new concept in the hair and beauty industry, but they have become extremely more popular within the last 3-5 years. The popularity has produced different and innovative ways to get the perfect match for the most undetectable wig. We will explore some of the techniques.
Makeup
Traditionally for people of colour, the go-to way for lace tinting was to use makeup. This only made sense as foundation comes in a variety of shades, and now with the availability of more shades for women of colour, it has been a quick and easy method.
How to tint your lace wigs with it
Liquid or powder foundation is applied all over the lace area or just on the hairline in order to temporarily change the colour of the lace. The amount applied is dependent on who is carrying it out, but it is always great to practice using a little amount of product and add more when needed
Teabags
The use of teabags to tint lace units is a pretty old concept used by a few people when trying to tint lace. The idea is that teabags create different shades of brown which can then be used to dye the lace. Because usually hot water is used, the results can last a long time.
How to tint your lace wigs with it
Different strains of tea were brewed in hot water in order to get the different colour variations of brown. The most common is black tea. Up to 10 teabags can be used for one unit depending on how dark they wish to tint the lace. The lace unit is then placed into the hot tea and left to sit for at least 10 minutes.
Semi-Permanent Hair Dye and Fabric dye
Hair dyes and fabric dyes are probably the most popular ways to tint lace after makeup. This technique requires the user to know the clients skin shade in order to get the right match. Certain colours are usually the go to shades for this technique. Popular brands include Adore hair dye and Rit fabric dye.
How to tint your lace wigs with it
The technique for both of these is very similar to tea bag method. The dye is added to hot water and the lace unit is left to sit for at least 5 mins. Semi-permanent hair dye is still widely used today and has benefits along with some drawbacks.
The Wig Gurus Lace tint spray
Formulated with natural and mineral dyes, these lace tints provide highly pigment shades on 4 colours most common to people of colour.
How to tint your lace wigs with it
The most common way to use the Tinted range is by directly spraying the product onto the lace and letting it either air dry or blow dry. In terms of mixing shades, you simply layer the colours of your choice on top of each other, making sure each layer dries before you apply a fresh one. There are two other ways and one is actually on the instructions label, and usually gets missed! You can use the lace tint in the same way as teabags and hair dyes. Heat up some solution and dip the lace in it. You can also try Reverse tinting. This is the act of spraying the lace tint on the outside of the lace unit, versus the inside.
Lace tint foam and areosols 
These are more modern ways to tint lace. They come in a variety of shades and are fairly easy to use. Just apply on to dry lace and let dry. We suggest avoiding this if you have light-coloured wigs as they have the tendency to colour seep. 
We hope this quick straight to the point article helps! If you need a more in depth read on how to match your skin shade with lace tint, check out this blog post. 
UNTIL NEXT TIME X